Leave the comfort of that real, 'standard, human-eyeball definition' fireplace in your studio apartment and snuggle up next to a 4K resolution depiction of Tony Stark's living room.
Read More →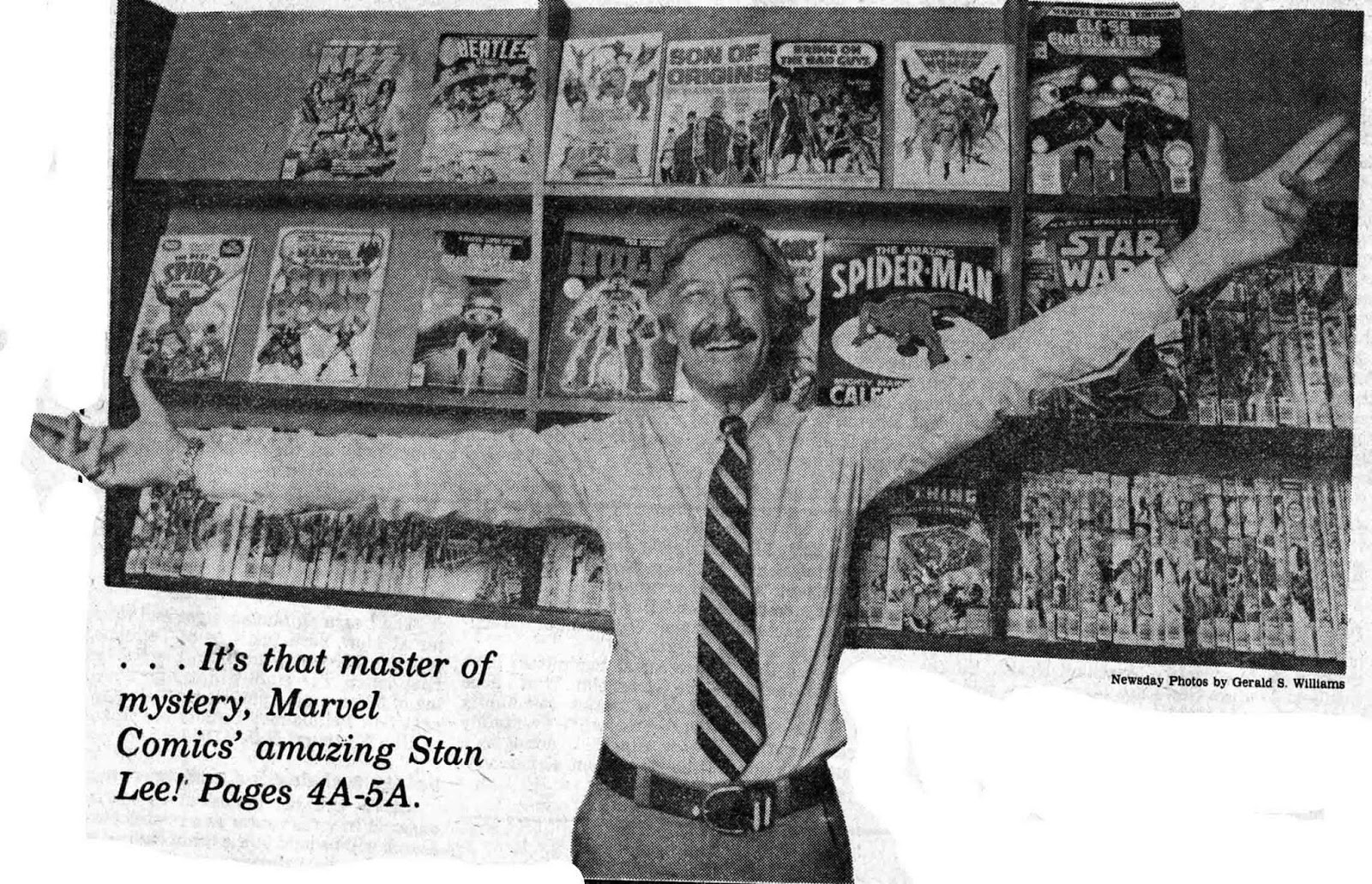 If it wasn't for the Justice League, Marvel probably wouldn't even exist today. At least not as the superhero comics titan we know it as now.
Read More →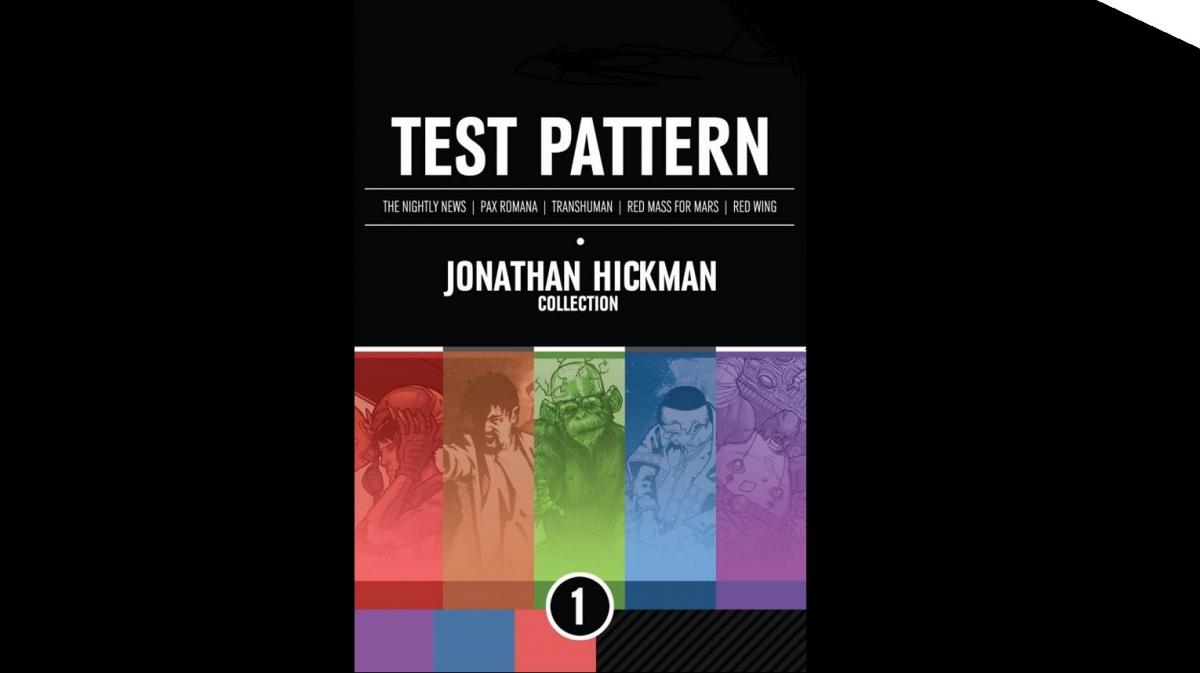 Physical media as we know it is dying and the consumer audience now values convenience more than ever.
Read More →